EXQUISITE MATERIALS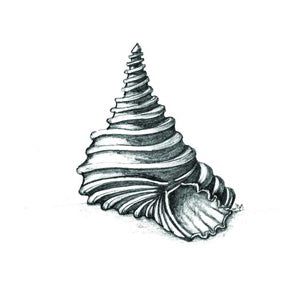 HANDCRAFTED SCULPTURAL "OBJETS"
It took over 330 hours to carefully handcraft me, using the finest and most beautiful materials.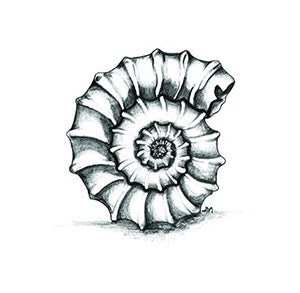 PLEASE CHERISH ME
Each one of us was carefully inlayed using a combination of distinctive shells that were sourced around the far-east region, a treasure trove of exquisite materials.
PLEASE BE GENTLE WITH ME
Try not to drop me, I may break. I am one of a kind. Any colour or shading variations are a natural characteristic of the precious materials chosen for me. To preserve me, keep me dry and away from direct heat and sunlight.